A family-run winery in Macarthur with five types of grapes
Razorback Ridge Wines is a winery run by our dedicated family in Menangle NSW, a scenic location about 90 km from Sydney CBD. We began planting our vines in 2000 and finished in 2005, concentrating on five types of grapes: Chardonnay, Verdelho, Merlot, Cabernet Sauvignon and Shiraz. The result? 10 acres of lush vineyard where we produce our wines with passion and quality.
Taste these wonderful wines for yourself at our cellar door. Buy them by the glass or bottle. Or quench your thirst with a beer or soft drink. Complement your drinks with cheese platters, chip and dip plates or gourmet platters. Enjoy views of the vineyard and the countryside as you can sit indoors, outdoors or relax on picnic rugs. Children can make their own fun safely in a large fenced-in grass area. Come and join us for a memorable day at Razorback Ridge Wines!
For a relaxing & enjoyable day out
Razorback Ridge Wines is the ideal place to visit. Nestled in the scenic rural landscape of Menangle, this family-run winery produces a variety of quality wines for all tastes.
You can explore our cellar door and taste our offerings, or buy a bottle or more to enjoy later. You can also indulge in a delicious food platter, featuring a variety of cheeses, fruit, cured meats, olives and breads.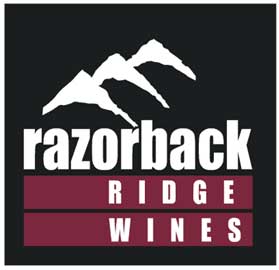 Beautiful Rural Setting
Wine Tasting
Cellar Door / Wine Sales
Gourmet Platters Available
Indoor & Outdoor Seating
Car Parking
Buses and Coaches by Appointment
Disabled Access Available
Family Friendly
Savour our wines, views and history
Razorback Ridge Wines is in the Macarthur area where early pioneers, John and Elizabeth Macarthur, planted one of the first vineyards in Australia.
From the top of Razorback you get a spectacular view of Picton, Cawdor Valley, Camden and Sydney.
Our winery is a short drive from Sydney, 40 minutes from Wollongong and minutes from Camden.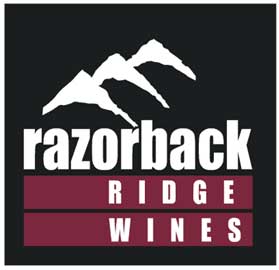 Open Weekends
11am to 4pm
From Vine to Wine: How we do it all ourselves
We are proud to be a fully self-reliant winery, where everything from growing grapes to selling wines is done on our own premises. We take care of our vines by hand pruning and picking them and we only use our own grapes for making our wines. We have a state-of-the-art winery where we handle all the steps of wine production, from destemming and crushing to bottling and labelling. Our winemaker, Richard Mason, Master of Wine Technology and Viticulture, oversees the whole process with expertise and passion.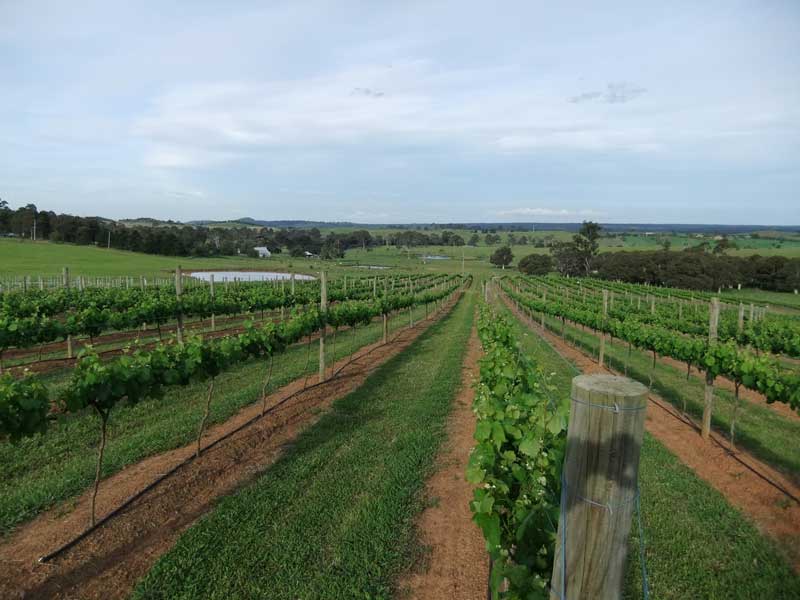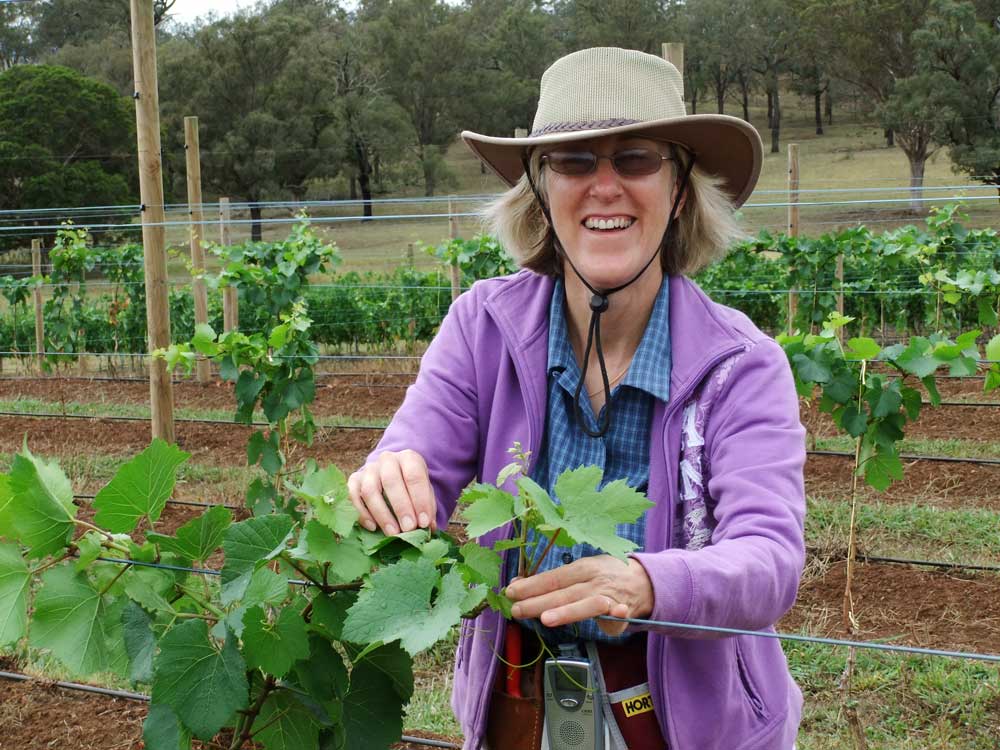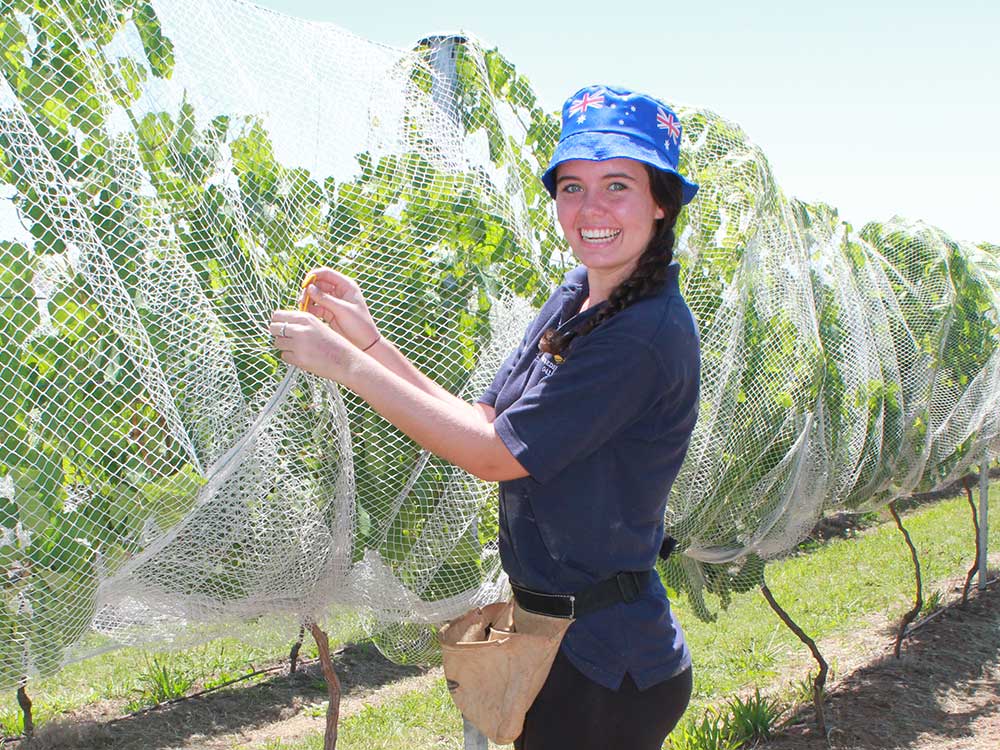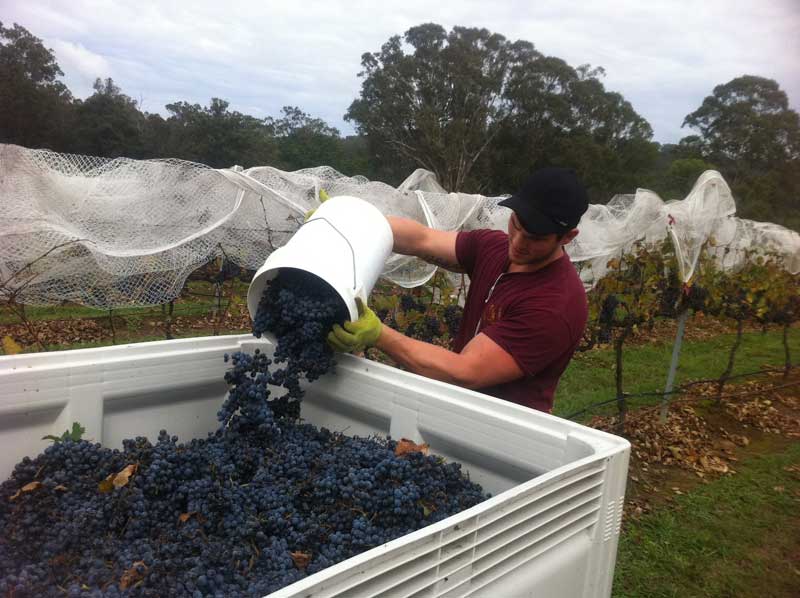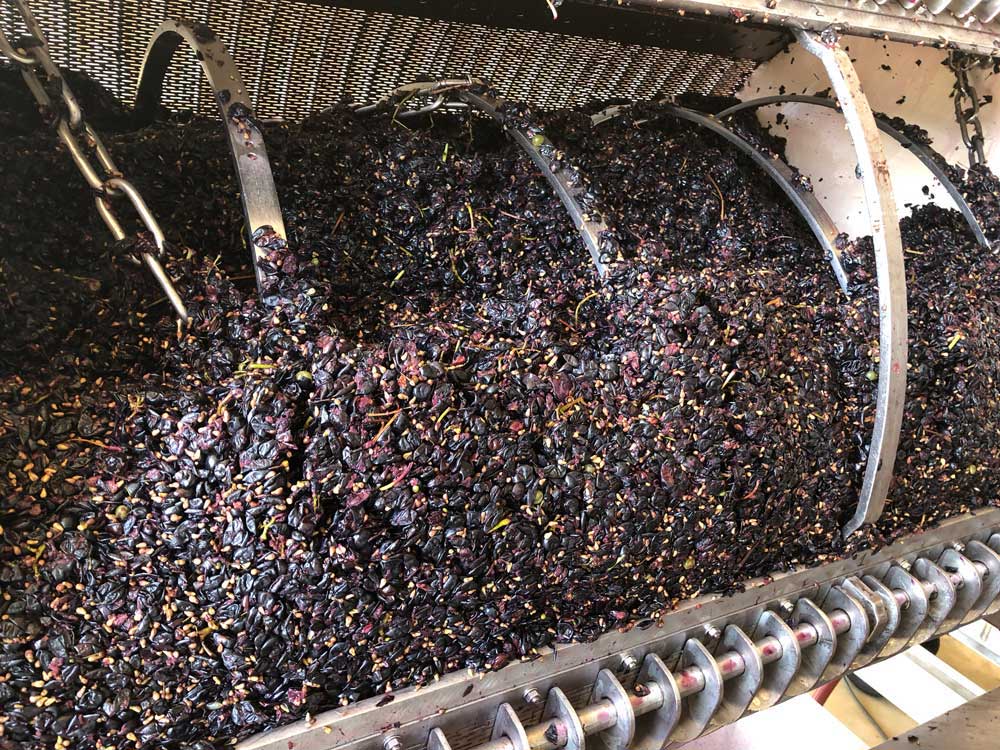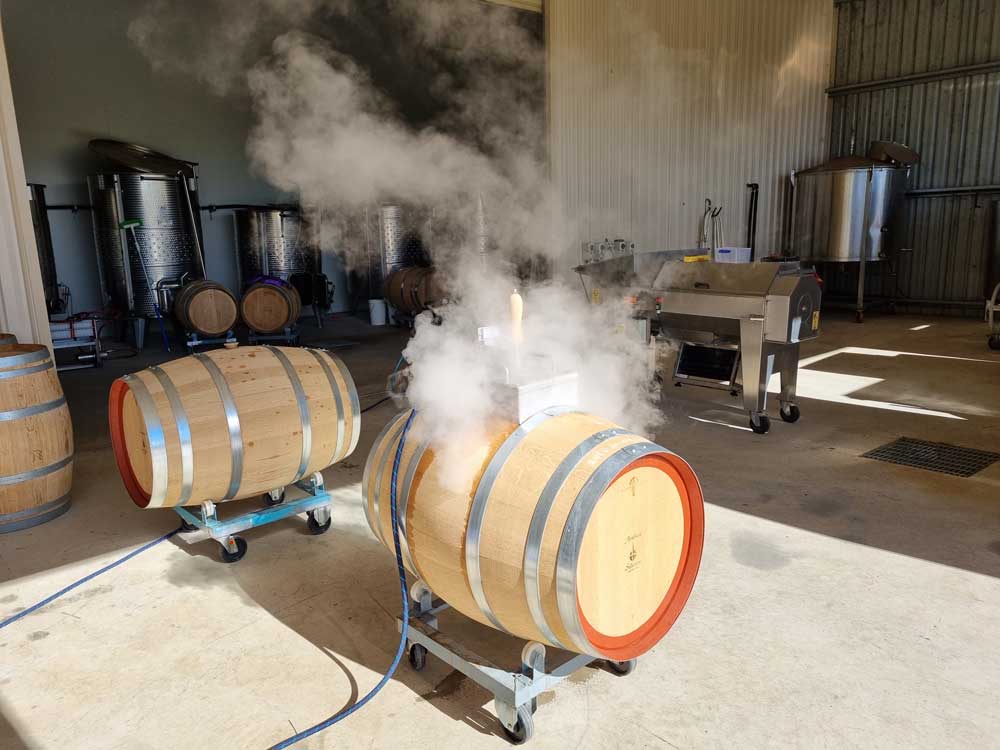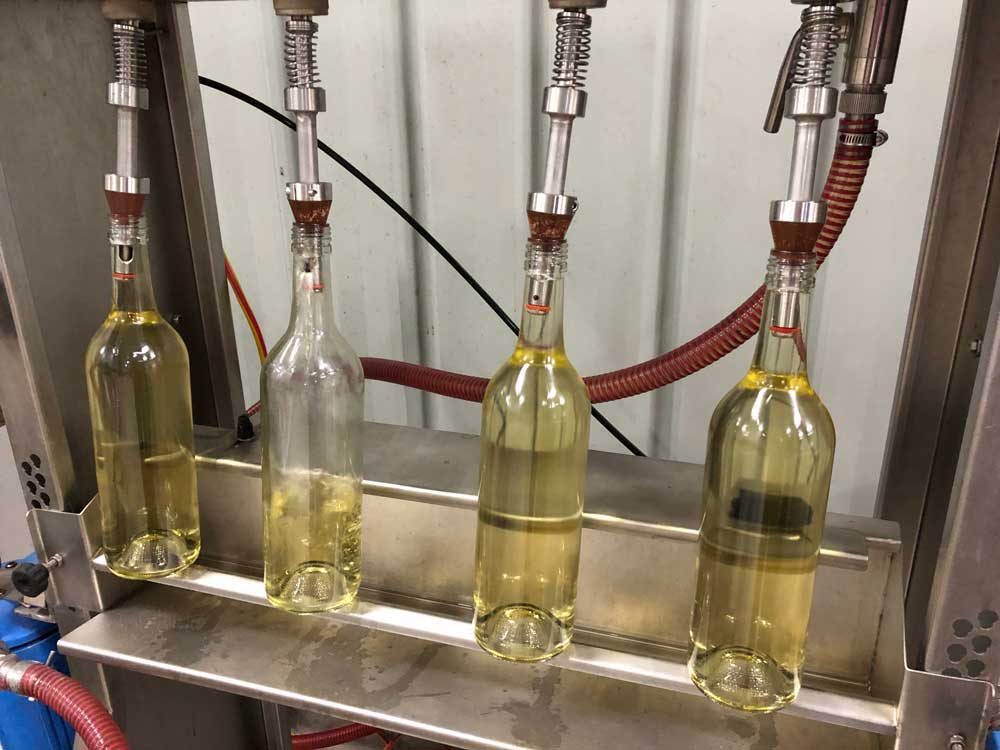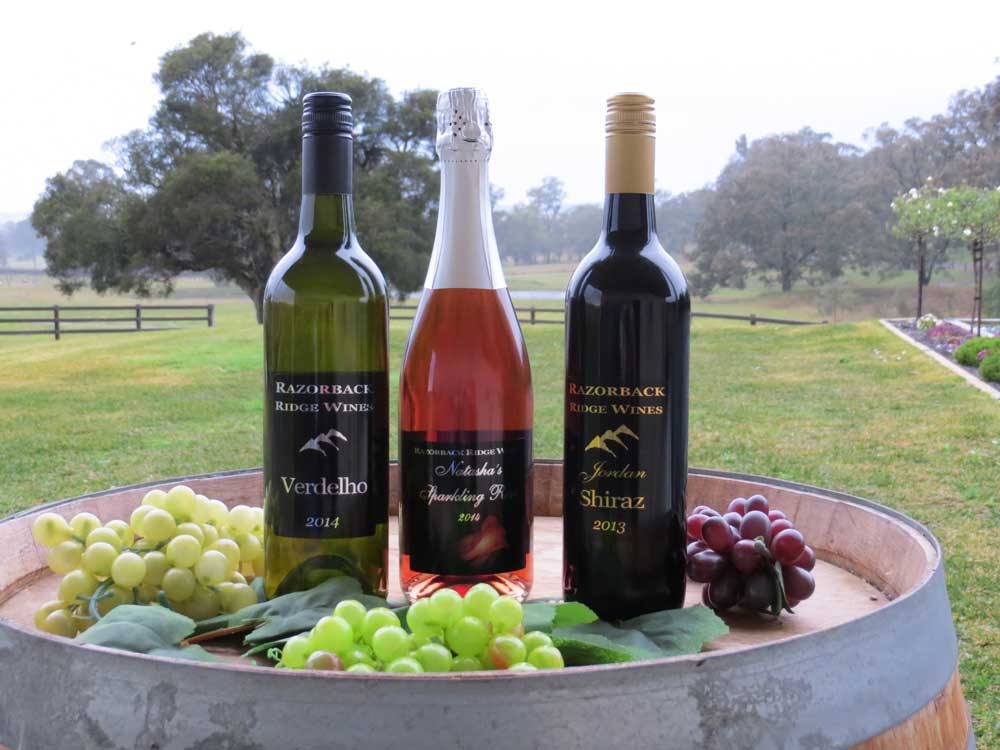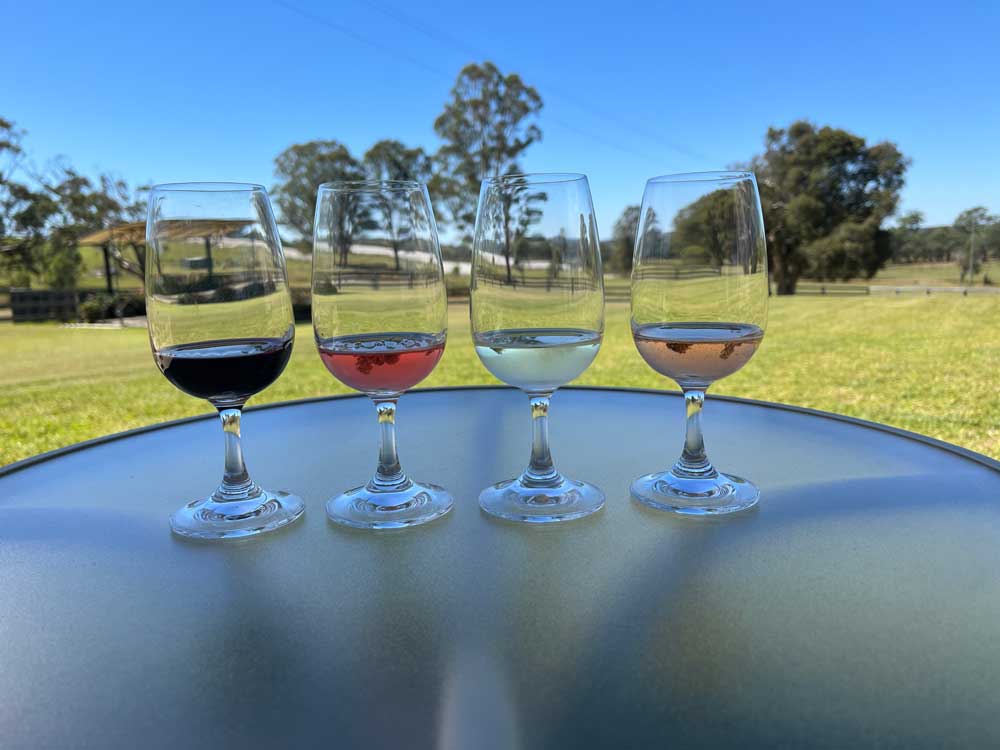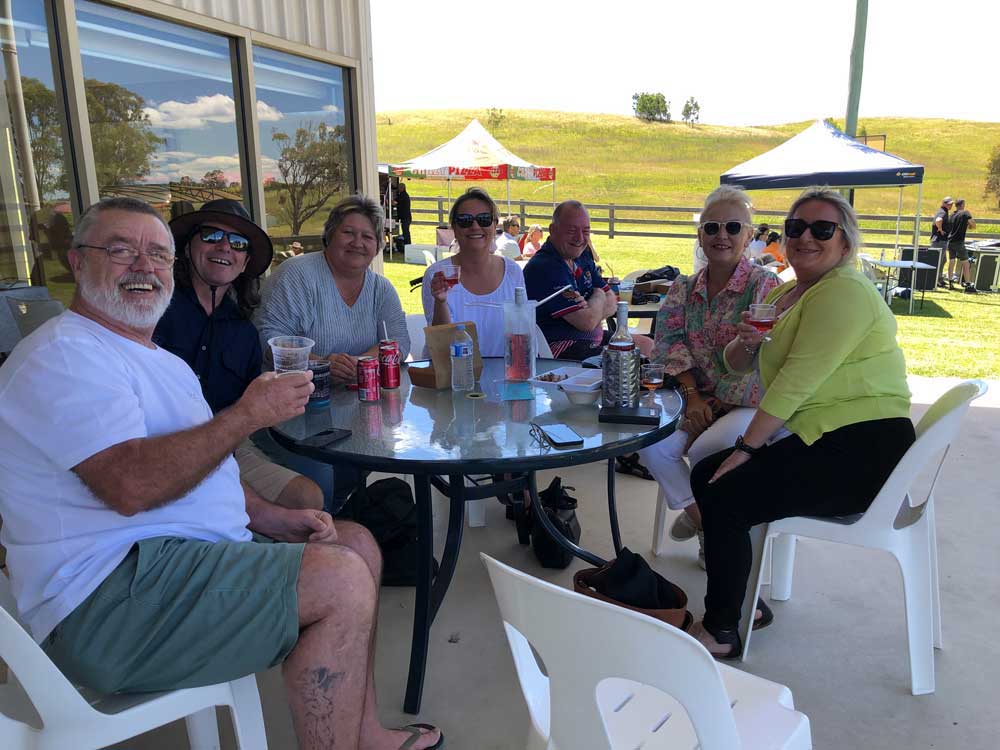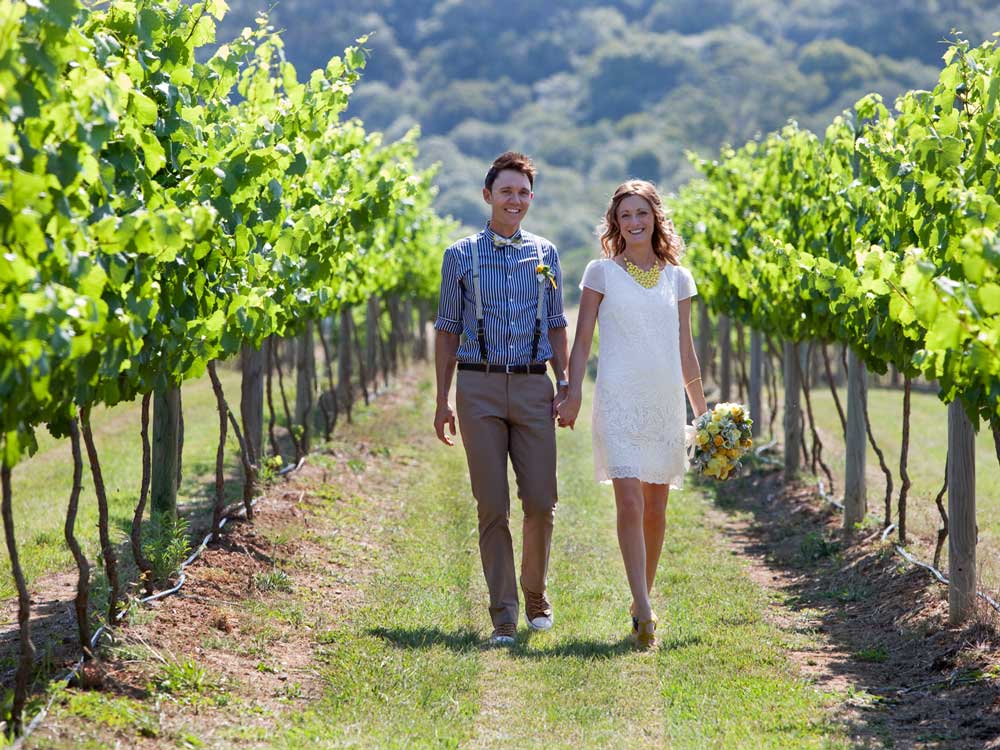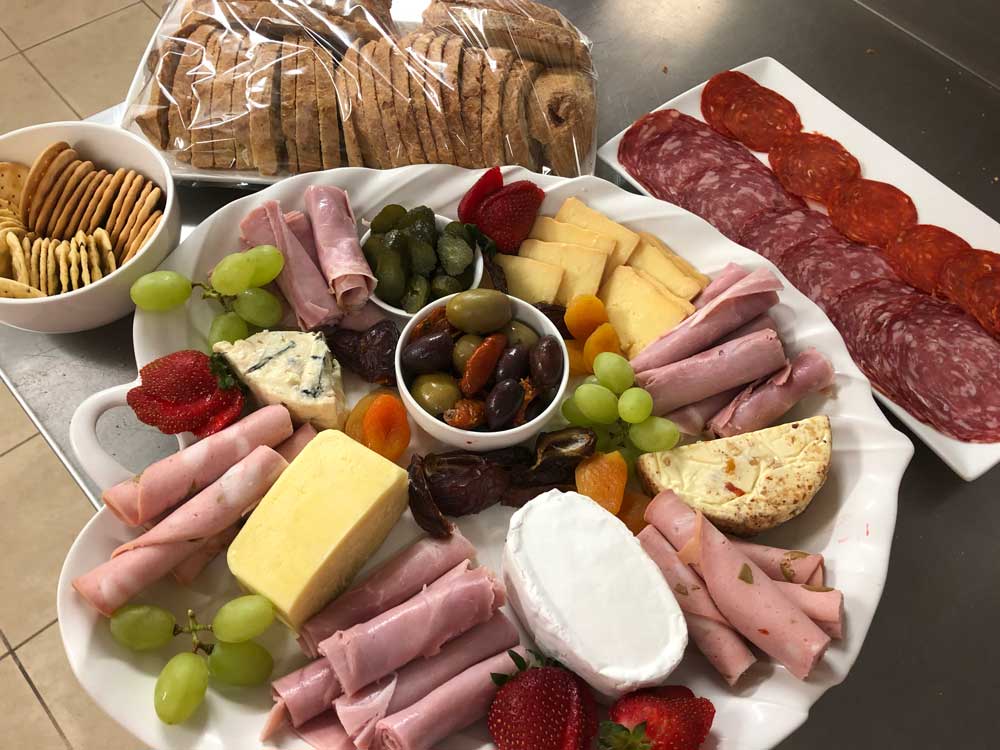 Razorback Ridge Wines is a family-run winery in Macarthur, south west of Sydney. We make award-winning wines from our own grapes. See what our customers say about our wine and service.
Such a great location with wonderful hosts. Very serene setting, we were treated to a fabulous wine tasting with delicious nibbles. There was a group of around 15 of us with plenty of space, as well as a bunch of lawn games to keep us entertained. Great communication beforehand getting a booking in as well. Thankyou Pat and Richard!

Beautiful winery! Had a lovely experience here and the owner was very friendly. Highly recommend.

A fantastic little winery only an hr from Sydney. Friendly service and fantastic great value. Picturesque spot to enjoy some cheese and wine!

Lovely wine and cheese board to enjoy in a beautiful open yard, while receiving a great attention. It was a good idea to come over, plus supporting a local business.

What a great winery, with great wines but also a beautiful location for a function. We had a small 30 people event and the catering was fantastic and all organised without any problems. I can highly recommend this winery.