At Razorback Ridge Wines, we are passionate about creating high-quality wines that reflect the unique nature of our vineyards. We follow a meticulous process that involves careful attention to every detail, from grape to bottle. Here are the main stages of our wine-making process:
All of our fruit is closely monitored to determine optimum sugar and acid levels. When ready, it is handpicked ensuring premium quality fruit. The grapes are chilled overnight ready for destemming and crushing the following day.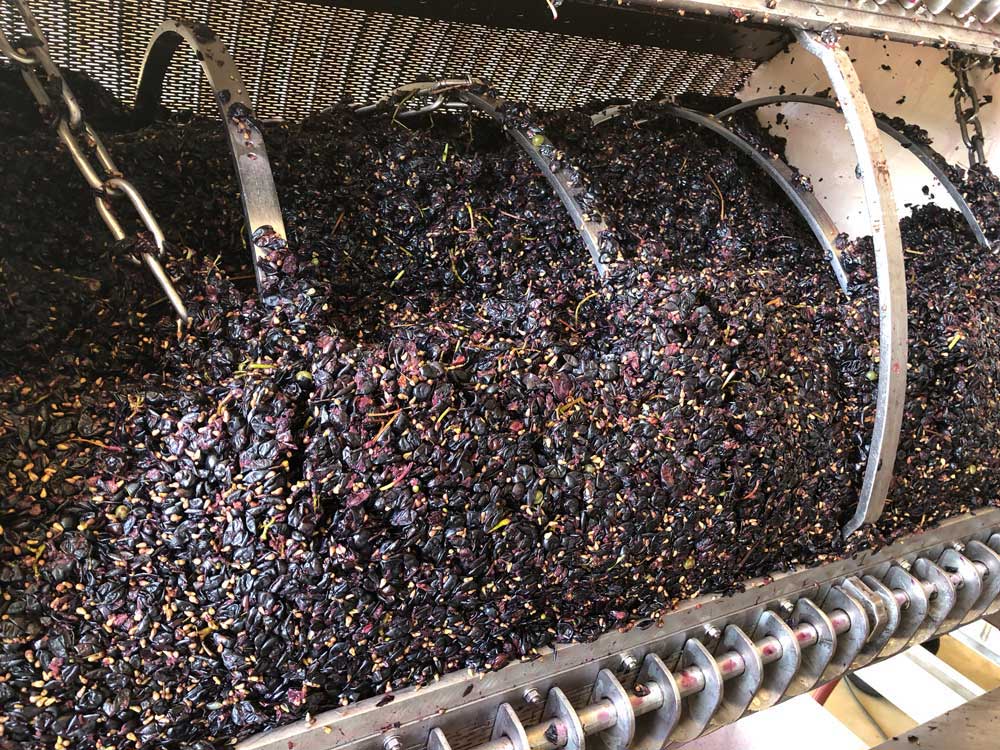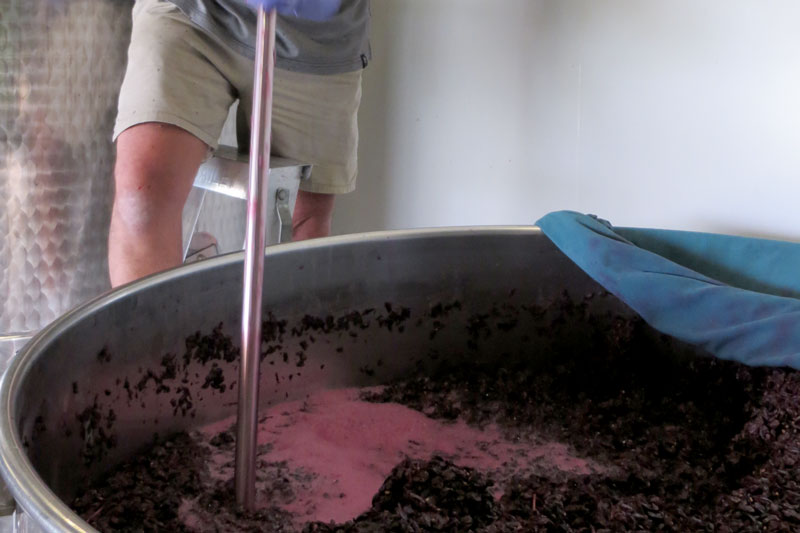 The red wines are fermented in traditional open top containers and the caps hand plunged to release tannins and colour. The white wines are fermented in stainless tanks slowly at low temperatures to bring out freshness and lifted fruit characters.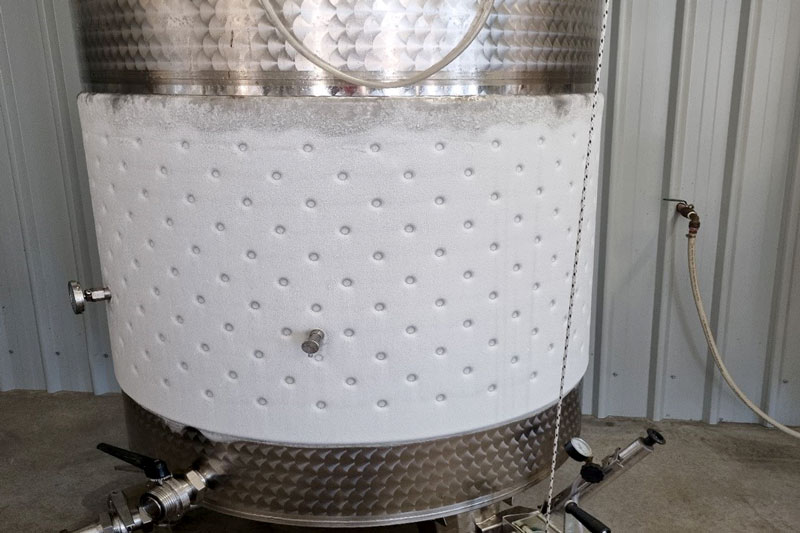 The wines are left to settle naturally and then racked off the lees. The red wines are transferred to oak barrels and aged for up to 18 months depending on wine style. White wines and Rose' wines are heat and cold stabilised before fining and filtering.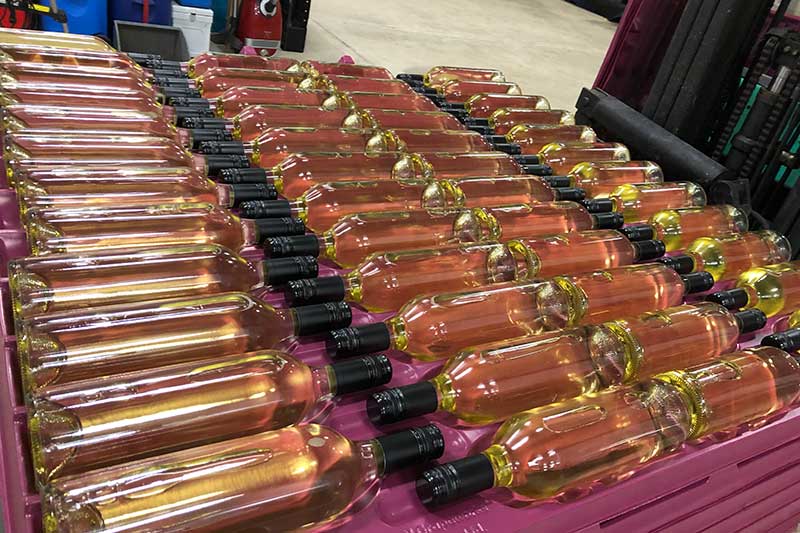 Our wines are bottled, labelled and packaged in the winery, then stored in controlled conditions at a constant 17 degrees Celsius.
Visit our cellar door, where you can sample our wines and take home your selections.