Experience the best of Wollondilly Shire at Razorback Ridge Wines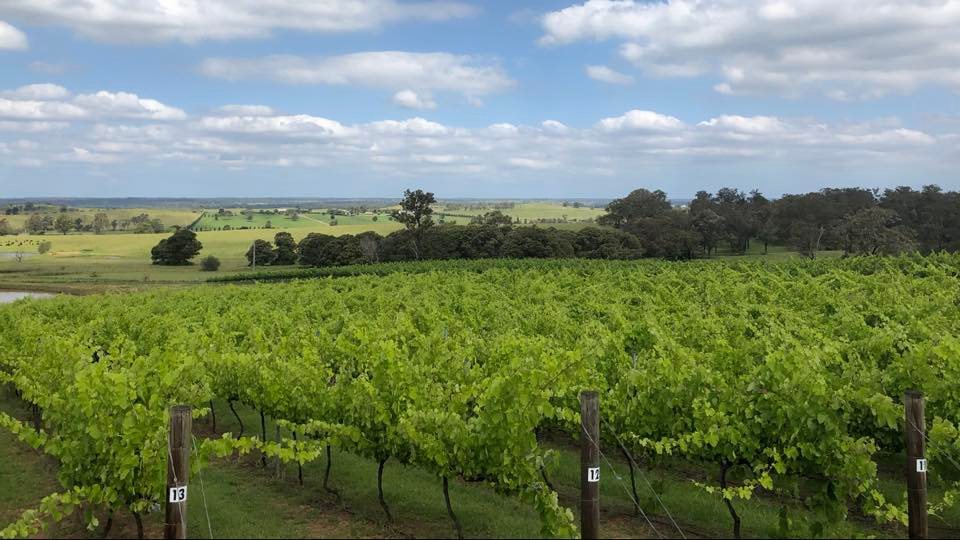 Razorback Ridge Wines is a family-owned and operated boutique winery located in the picturesque Wollondilly Shire, about an hour's drive from Sydney.
Established in 2000, Razorback Ridge Wines produces an award winning range of wines from specially selected grape varieties grown on 10 fertile acres of vineyard. Fantastic views and climate with a modern cellar door ensures a unique wine tasting experience where visitors can comfortably sample wines, enjoy cheese platters and learn about the winemaking process from our friendly and knowledgeable staff.
At Razorback Ridge Wines you can experience the charm of an authentic boutique winery which not only sells great tasting wine but offers regular special events, live music, delicious food and wine tastings.
Since 2000 and with the encouragement of his wife Pat, Richard Mason's interest in the production of superior quality wine has taken him on a journey from passionate hobby wine maker to a fully fledged wine making career with the foundation of Razorback Ridge Wines, a boutique winery located in Menangle, NSW.
Today Richard and Pat are only too willing to share their enthusiasm and passion for quality wines with their customers, who can visit their cellar door for wine tastings and savoury plates and platters.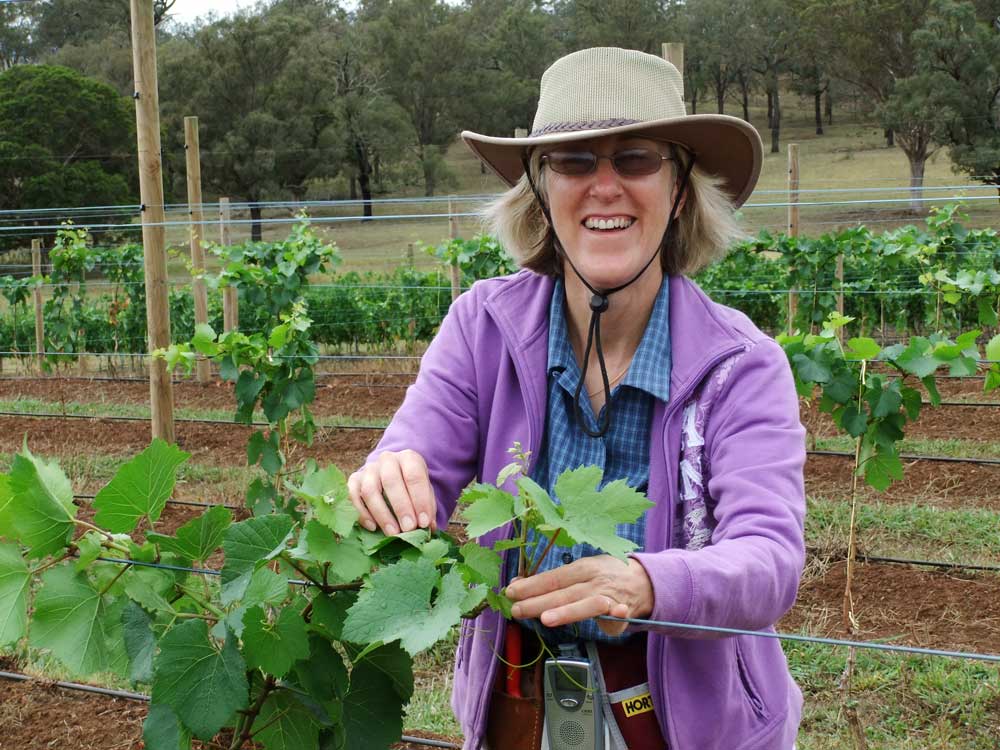 Come and visit Razorback Ridge Wines, a boutique winery that produces a range of award-winning wines, made from hand-picked grapes grown in the stunning Wollondilly region of NSW. You will also love the friendly and knowledgeable staff, who will help you choose the perfect wine for any occasion. Whether you are a wine lover, a casual visitor, or a celebratory guest, Razorback Ridge Wines has something for you.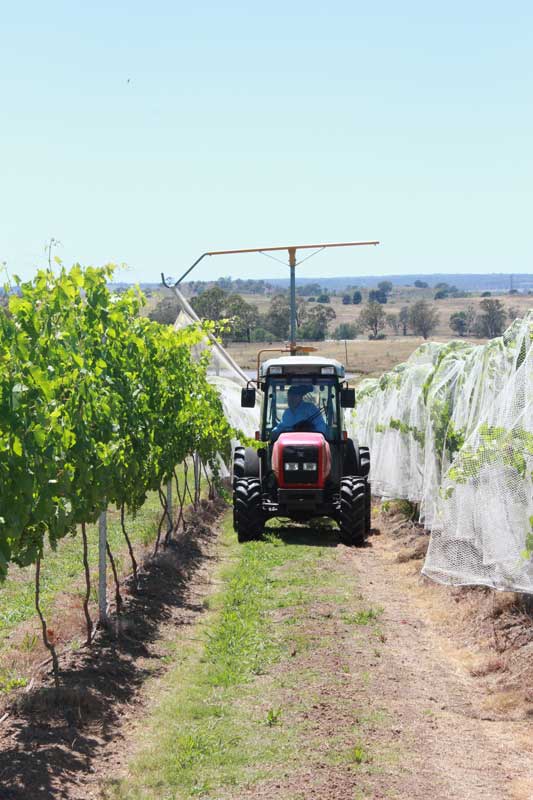 A family-run boutique winery in scenic Wollondilly Shire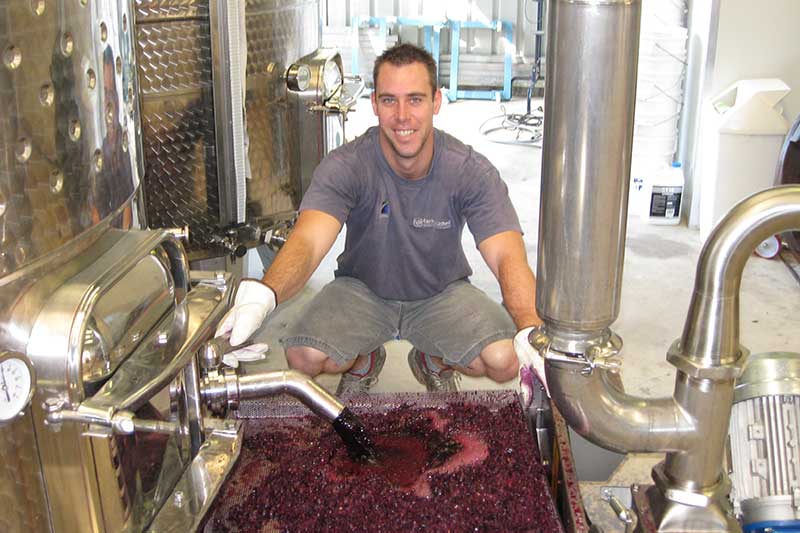 Proudly self-reliant, we do everything from grape to wine on our premises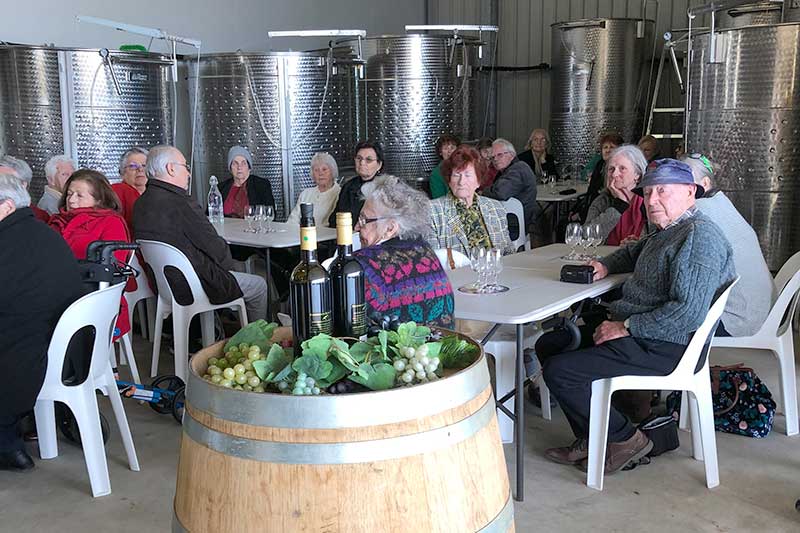 Visit our cellar door, where you can sample our wines and take home your favourites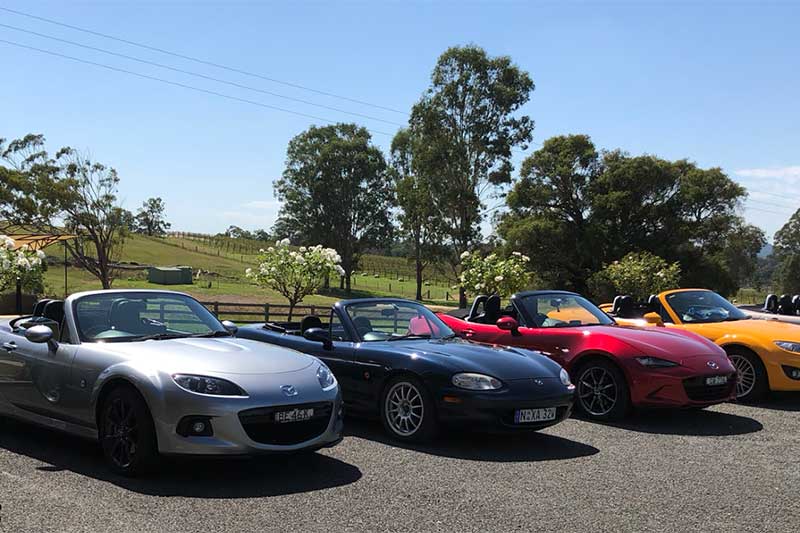 Car parking available. Buses and coaches welcome by appointment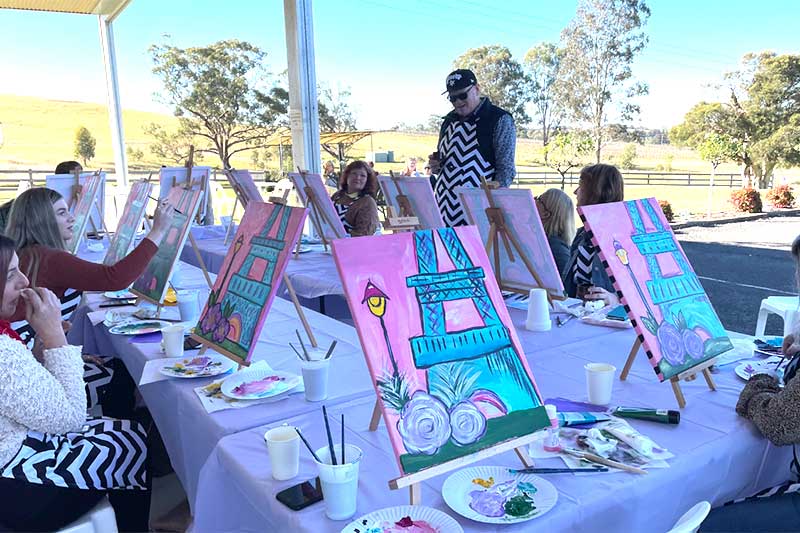 Visit us on Facebook to find out about our periodic Special Events
A safe area for children to play make for a relaxing day out for mums and dads.
Disabled access is available, please contact us for details.
Friends of Razorback Ridge Wines
The Wollondilly and Macarthur area of NSW is a region rich in natural beauty, heritage and local produce. You can explore the largest rolling stock collection in Australia at the NSW Rail Museum in Thirlmere, or visit the five dams that supply water to Sydney, such as Cataract Dam and Avon Dam. You can also enjoy the fresh fruits and vegetables from the local farms and markets, such as Cedar Creek Orchard in Thirlmere and Picton Market.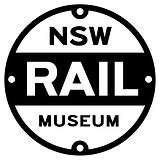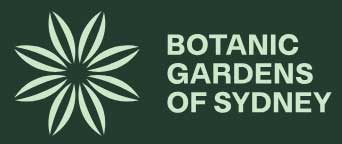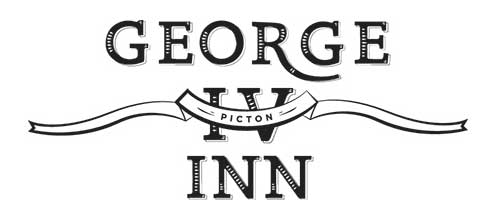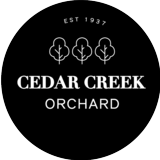 For a relaxing stroll, you can admire the beautiful gardens, such as the Australian Botanic Garden in Mount Annan and the Picton Botanic Garden. The region also offers a range of activities and adventures, such as horse riding, golf and more. There is something for everyone to enjoy in the Wollondilly and Macarthur areas of NSW.